Experience the Power of Music with Smart G: The Musical Talents of Kwetu Home of Peace
Kwetu Home of Peace is an organization dedicated to helping rehabilitate and reintegrate former street boys into society. And now, they're taking their mission to the next level with Smart G, a music group comprised of some of the most talented and inspiring young men from the program.
Who is Smart G?
smart- G's youtube channel
Smart G is a group of former street boys who have been rehabilitated and reintegrated into society by Kwetu Home of Peace. Comprised of artists Emplex, Khyn, and Neff-E, Smart G is making waves in the music industry with its unique sound and powerful lyrics. The group has already released five music videos on their YouTube channel, each one a work of art that tells a story and moves listeners to the core.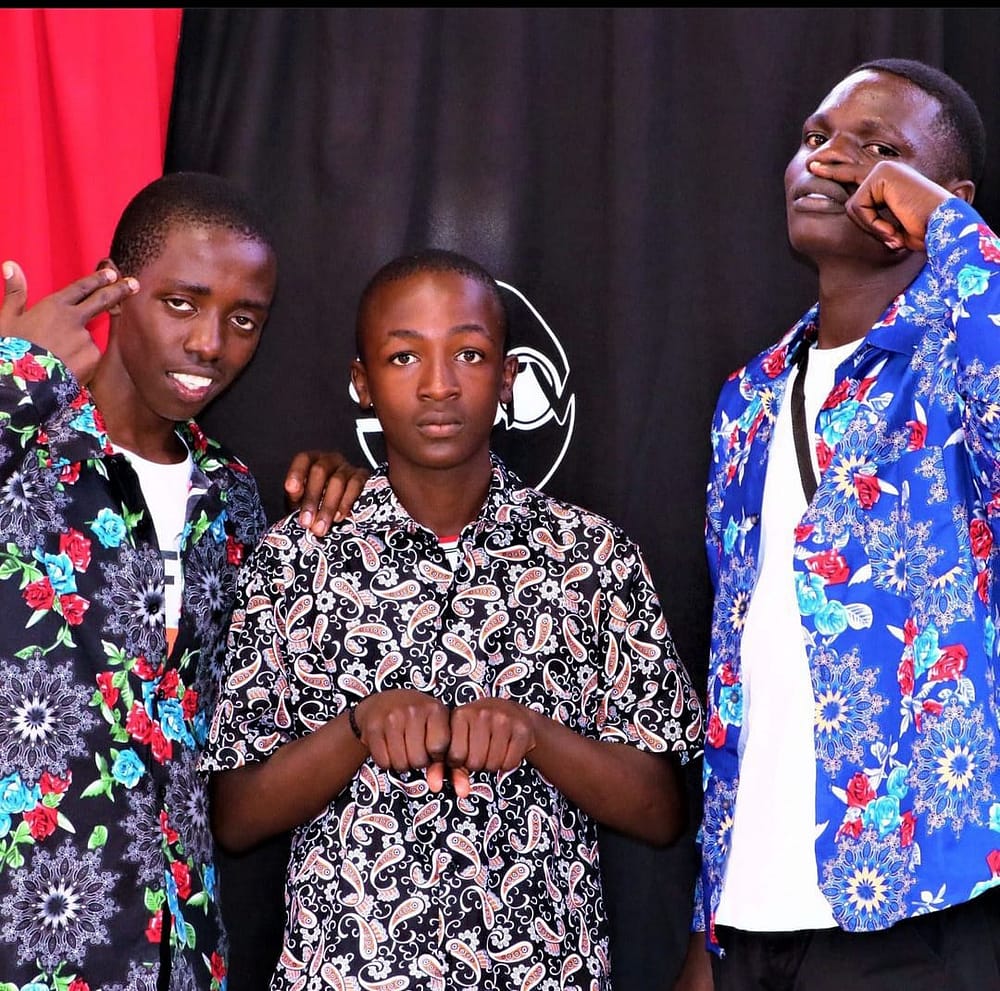 The Message of Smart G's Music
At the heart of Smart G's music is a message of hope, resilience, and strength. Through their powerful vocals, thought-provoking lyrics, and electrifying instrumentals, this band is poised to make a lasting impact on the music world.
One of the standout tracks on their album is "Security," which is an empowering anthem that encourages us to take control of our lives. Meanwhile, "Struggle" is a reminder that we're not alone in our struggles, and "Nimewai" encourages us to never give up on our dreams. And with each song on their album, from "Plan" to "Boychild," Smart G is making a lasting impact on the music world.
smart- G's youtube channel
Boychild: A Song That Will Move You
One of the most powerful tracks on Smart G's album is "Boychild." This song is a moving tribute to all of the young men who have been through the Kwetu Home of Peace program and come out the other side stronger and more resilient. With its haunting melody and heartfelt lyrics, "Boychild" is sure to move listeners to tears and inspire them to support the amazing work of Kwetu Home of Peace.

Their Mission
But Smart G is more than just a musical group – they're also dedicated to making a positive change in the world. All proceeds from their music go back to supporting the amazing work of Kwetu Home of Peace. This organization is dedicated to helping rehabilitate and reintegrate former street boys into society, and Smart G is using its musical talent to inspire and uplift others.
smart- G's youtube channel
Stay Up-to-Date with Smart G
Are you ready to experience the transformative power of music? Follow, listen, and subscribe to the Smart G YouTube channel today to stay up-to-date on all of their latest releases. Don't miss out on this musical journey – it's sure to be a ride you'll never forget!">
Conclusion
Smart G is more than just a musical group – they're a testament to the power of music to transform lives and inspire change. Through their incredible talent and inspiring message, Smart G is making a real difference in the lives of former street boys and music lovers alike. Don't miss out on this amazing group and the incredible work of Kwetu Home of Peace – follow Smart G today and experience the transformative power of music for yourself.
smart- G's youtube channel