Kwetu Home of Peace, a rehabilitation center for young street boys in Kenya, is thrilled to announce the graduation of two of its alumni, Nicholas Kilonzo and James Njuguna. These young men,  have overcome adversity and achieved academic excellence through their hard work, dedication, and the support of Kwetu Home of Peace.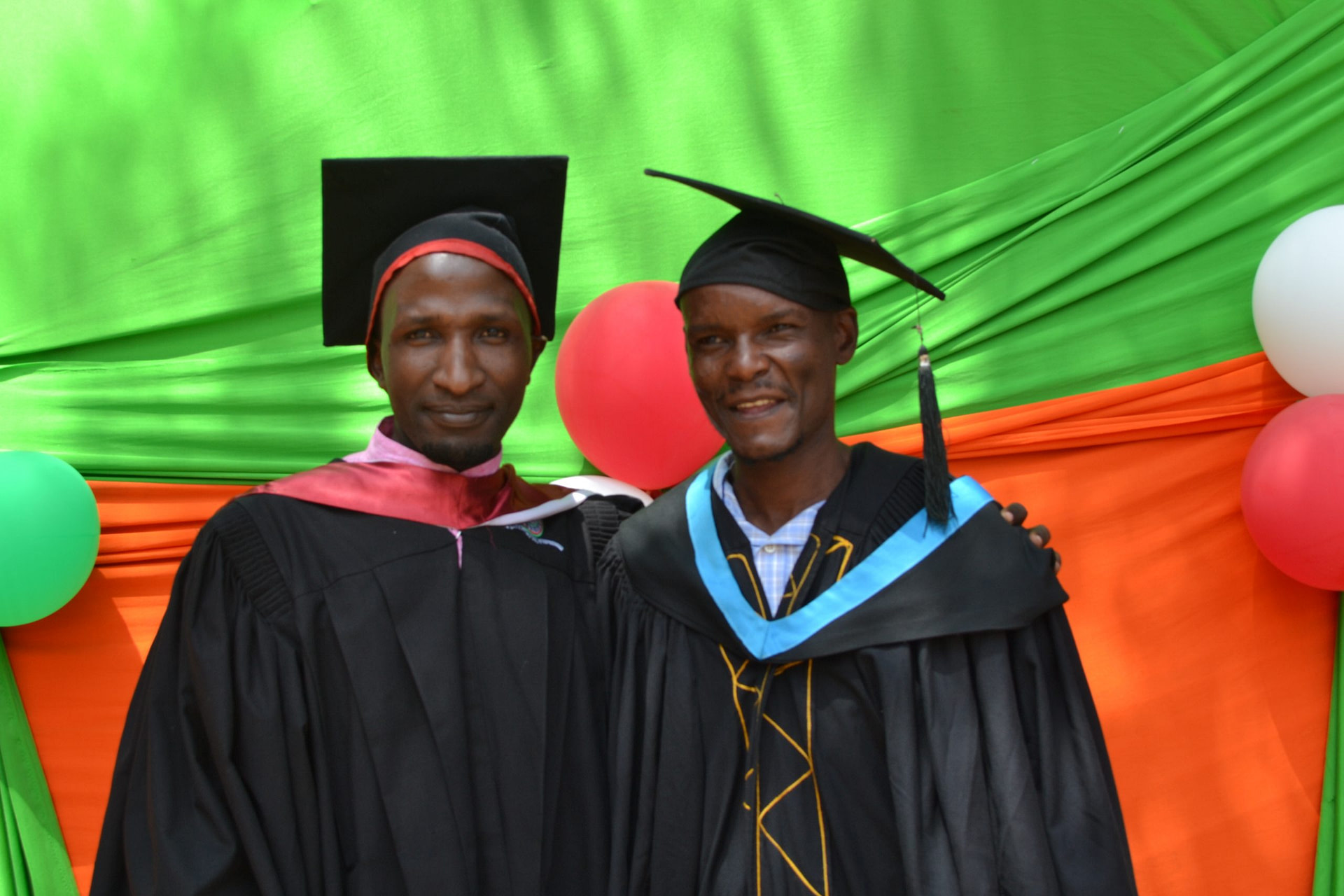 Nicholas Kilonzo graduated with a Bachelor's degree in Education from Kenyatta University. This is a major accomplishment, and Nicholas has set an inspiring example for others to follow. His passion for education and desire to make a positive impact in the world has driven him to achieve this impressive milestone.
James Njuguna also graduated with a Bachelor's degree in Social Work from Moi University. This degree will allow James to make a difference in the lives of people in need and help them to overcome their own challenges. His hard work and determination have paid off, and he is now equipped with the skills and knowledge to make a meaningful impact in the world.
The graduation of Nicholas and James is a source of pride for Kwetu Home of Peace and serves as a testament to the positive impact that the organization has on the lives of the young people it serves. Kwetu Home of Peace provides its residents with a safe and supportive environment, where they can focus on their education and personal growth. With the help of dedicated staff and volunteers, residents are able to overcome their challenges and achieve their full potential.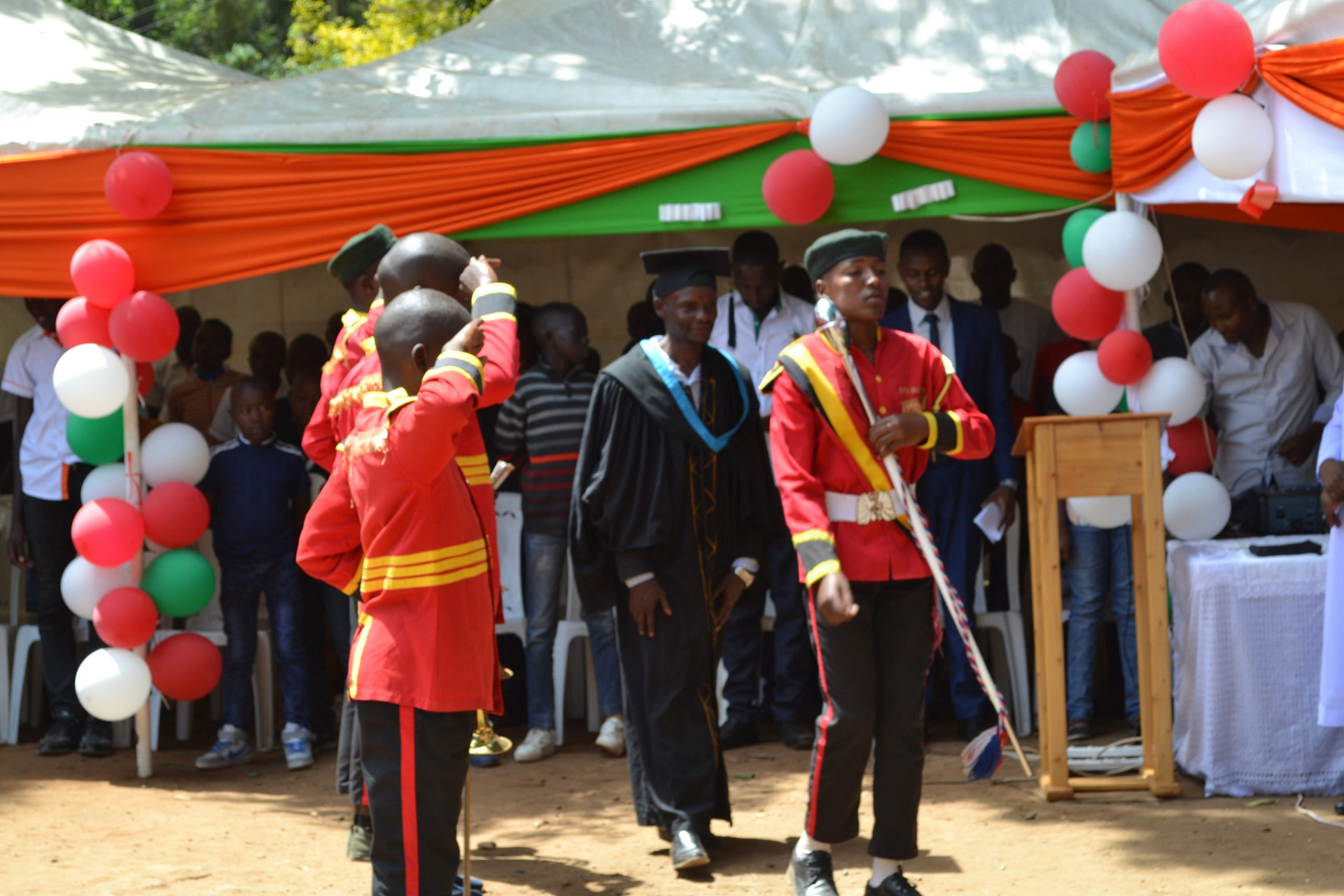 In conclusion, Kwetu Home of Peace is proud to have played a role in the lives of Nicholas and James and wishes them all the best as they embark on their new journey. Their graduation is a powerful reminder that with hard work, determination, and support, anything is possible. Congratulations to Nicholas and James, and to Kwetu Home of Peace for all its efforts in helping these young men reach their full potential!