Experience the Power of Music with Smart G: The Musical Talents of Kwetu Home of Peace Alumni
Kwetu Home of Peace is an organization dedicated to helping rehabilitate and reintegrate former street boys into society. And now, they're taking their mission to the next level with Smart G, a music group comprised of some of the most talented and inspiring young men from the program.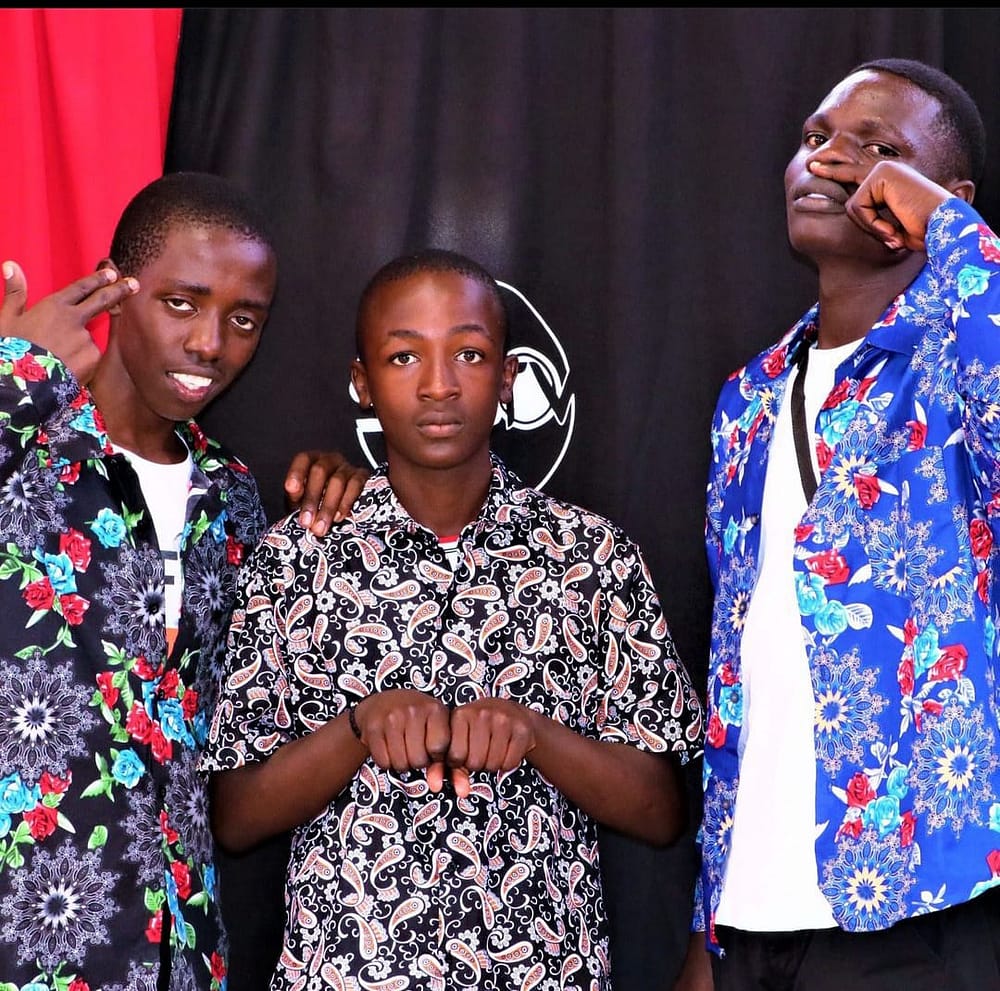 Introducing Smart G: A Music Group That Will Move You to the Core
Music has the power to bring people together and inspire us to be our best selves. And that's exactly what Smart G, a musical group comprised of some of the most talented musicians around, is doing. With five music videos already dropped on their YouTube channel, Smart G is making waves in the music world with its unique sound and powerful lyrics that delve into themes of personal growth, security, and the struggles of life.
One of the standout tracks on their album is "Security," an empowering anthem that encourages us to embrace our power and take control of our lives. "Struggle" highlights the difficulties we all face in life and reminds us that we're not alone in our struggles. Meanwhile, "Nimewai" is an uplifting song that encourages us to never give up on our dreams, no matter how challenging life may get.
From the first note of "Plan" to the last beat of "Boychild," each of Smart G's songs is a work of art that tells a story and connects with listeners on a deep, emotional level. These former street boys have overcome unimaginable challenges and are now using their musical talent to inspire and uplift others. Whether you're a fan of hip hop, R&B, or any other genre of music, you're sure to find something to love in Smart G's music.
(Boychild song by smart G )
At the heart of Smart G's music is a message of hope, resilience, and strength. With their powerful vocals, thought-provoking lyrics, and electrifying instrumentals, this band is poised to make a lasting impact on the music world. And the best part? All proceeds from their music go back to supporting the amazing work of Kwetu Home of Peace.
So, what are you waiting for? Follow, listen, and subscribe to the Smart G YouTube channel [The official Smart G's youtube channel] today to stay up-to-date on all of their latest releases and concerts. Whether you're a lifelong music fan or just looking for something new and inspiring to listen to, Smart G is the band you've been searching for. Don't miss out on this musical journey, it's sure to be a ride you'll never forget!"