Kwetu Home of Peace Rescues 26 Boys from the Streets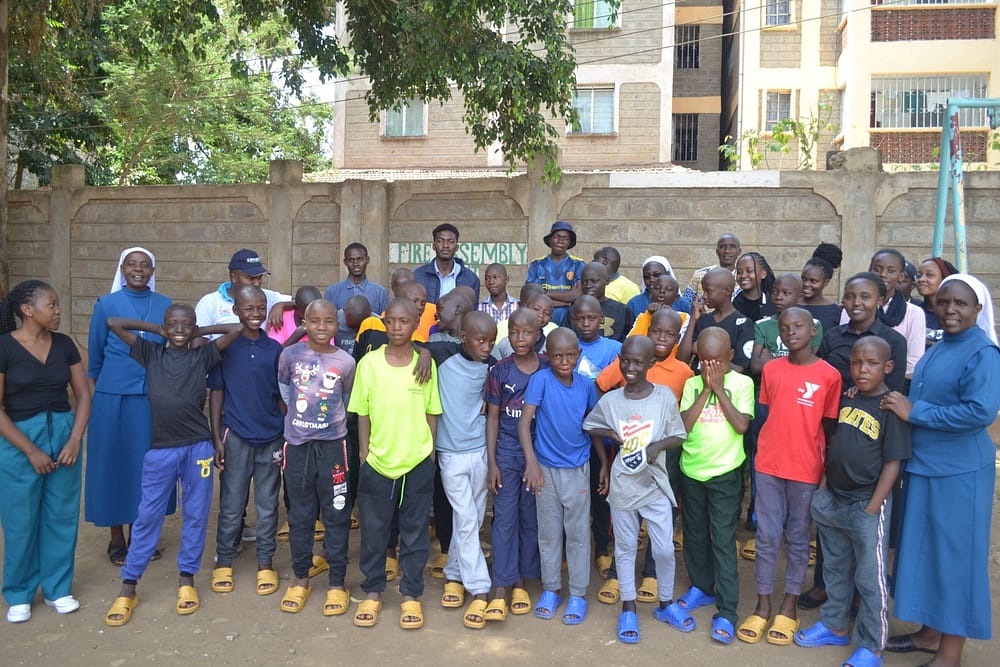 We're excited to announce that we have recently rescued 26 boys from the streets of Nairobi, providing them with a safe and nurturing environment to grow and thrive. At Kwetu Home of Peace, we believe that every child deserves a chance to live a life free from the dangers and hardships of street life.
"Kwetu runs recruitment activities on the streets and rescues children, houses them at our rehabilitation home, gives them the opportunity to go to school, and for those who have not gone to school and have grown up, are networked or enrolled in vocational training school as they go through the rehabilitation process, and then as they graduate, they are reunited with their families as we support them from home," said Sr. Janerose Nyongesa.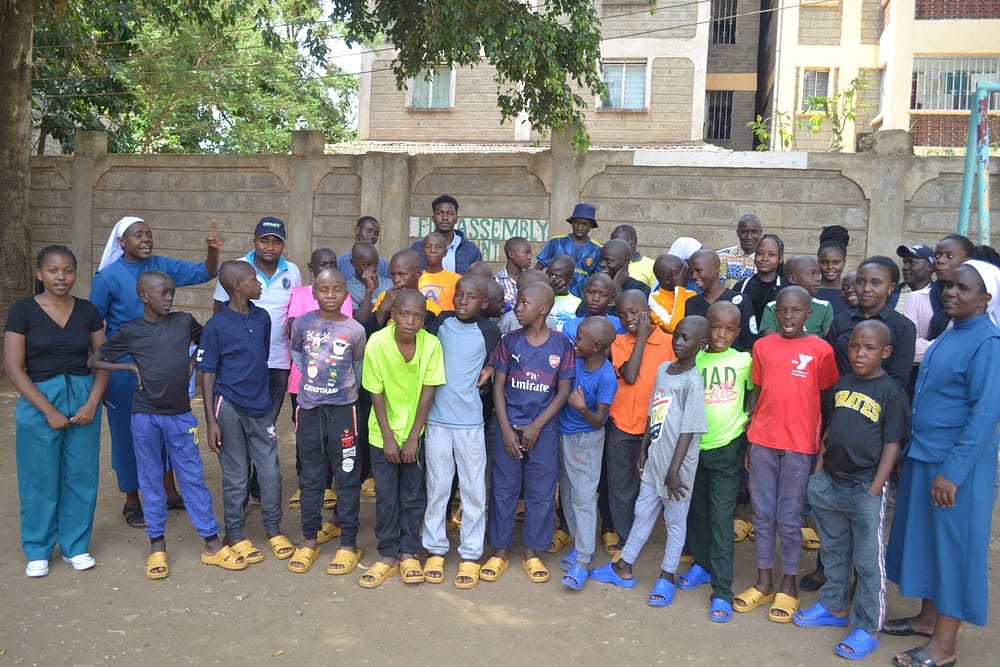 At Kwetu Home of Peace, we believe that every child has the right to education, love, and shelter. With our recent project of rescuing 26 boys from the streets, we are providing them with these fundamental rights, as well as a safe and nurturing environment to grow and thrive. Our rehabilitation process is designed to not only help the boys heal and recover from the traumas of street life but also to strengthen family bonds and facilitate a smooth reintegration into their communities. We place great emphasis on the reconnection between the child and their family, ensuring that these important bonds are rekindled and preserved both during and beyond the rehabilitation and reintegration process. By providing the boys with the tools and support they need to succeed, we are not only transforming their lives but also building stronger families and communities.  Together, we can create a brighter future for vulnerable children in need.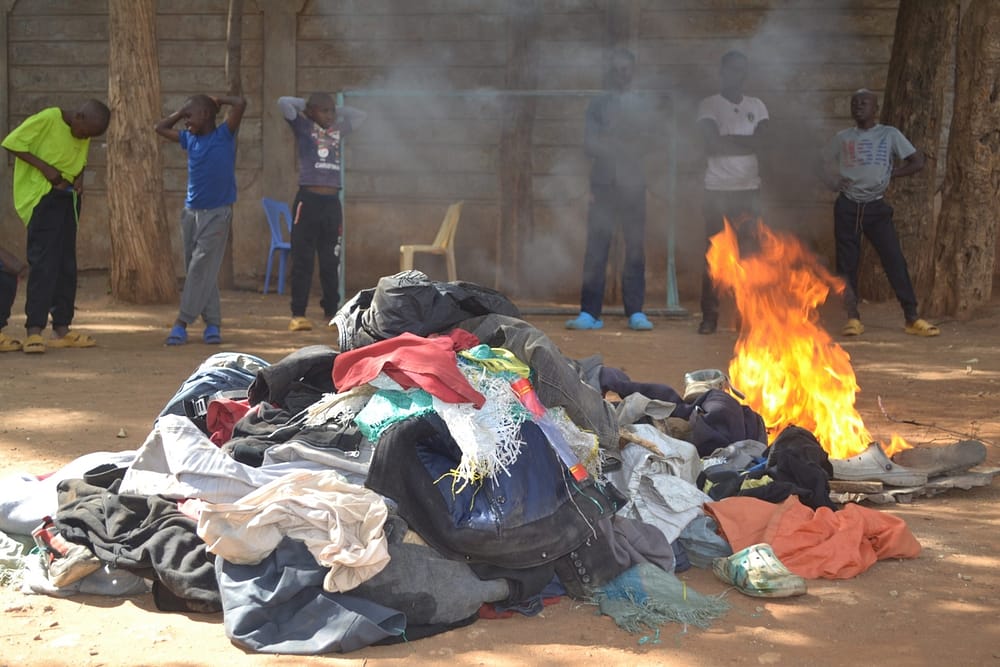 Many thanks to our partners for your prompt support of KHP's rescue, rehabilitation, and reintegration programs, which enabled us to carry out our work. We envisage a society in which all children access and attain equal achievement of possibilities. Your collaboration and donations make a significant difference in the lives of millions of Kenyan children.