At Kwetu Home of Peace, our mission is to ensure that every child receives the love and care they deserve by placing them in safe and nurturing families through kinship, family reunification, and community-based care. We recognize the unfortunate reality that not all children have access to such an environment, often finding themselves alone and vulnerable on the streets.
We are dedicated to providing these children with the essential support they need to grow and thrive. Through our rescue efforts, we provide them with vital resources such as food, shelter, clothing, and psychosocial support, addressing the traumas they have experienced. We firmly believe that investing in children's well-being is an investment in our collective future, and it is our responsibility to ensure they have the best possible start in life.

Rescuing Children from the Streets of Nairobi
Our primary focus is on rescuing children from the streets of Nairobi. These children are often at high risk of violence, exploitation, and abuse. We provide them with a safe and secure environment where they can heal and recover from the trauma of living on the streets.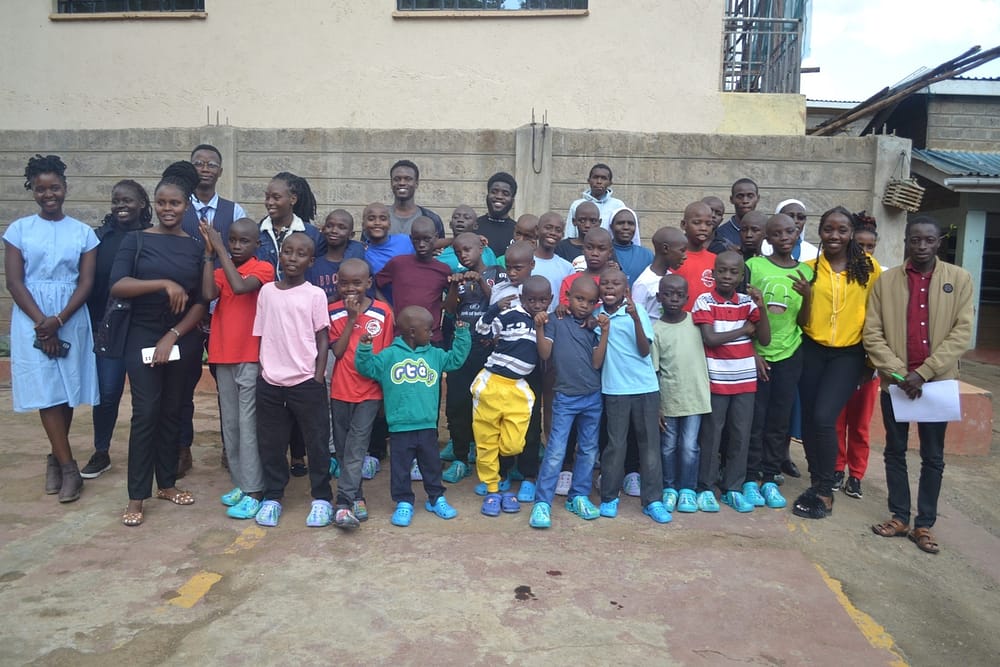 Feeding and Providing Nutritious Food and Clean Water
Food is a basic human need, and we understand that children need proper nutrition to grow and develop. We provide nutritious meals and clean water to our children to ensure that they are healthy and well-nourished.
Clothing the Children
Clothing is another basic human need that we provide to our children. We understand that proper clothing is essential for their health, comfort, and self-esteem. We provide our children with clean and appropriate clothing to help them feel good about themselves.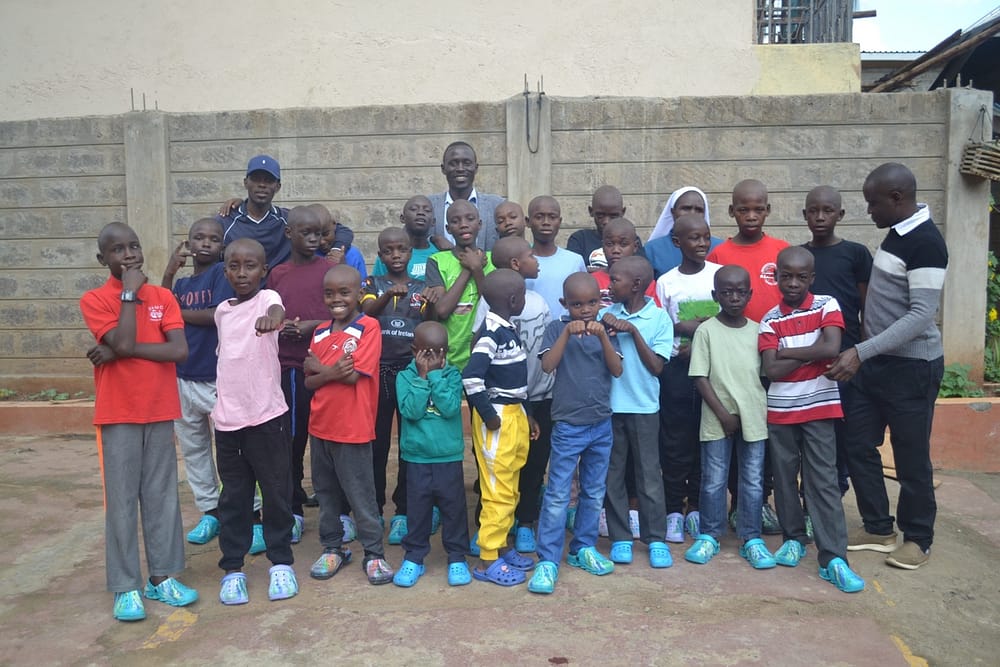 Sheltering the Children from Environmental Hazards
Living on the streets is dangerous, especially for children. They are at high risk of exposure to the elements, illness, and injury. We provide our children with safe and secure shelter to protect them from these hazards.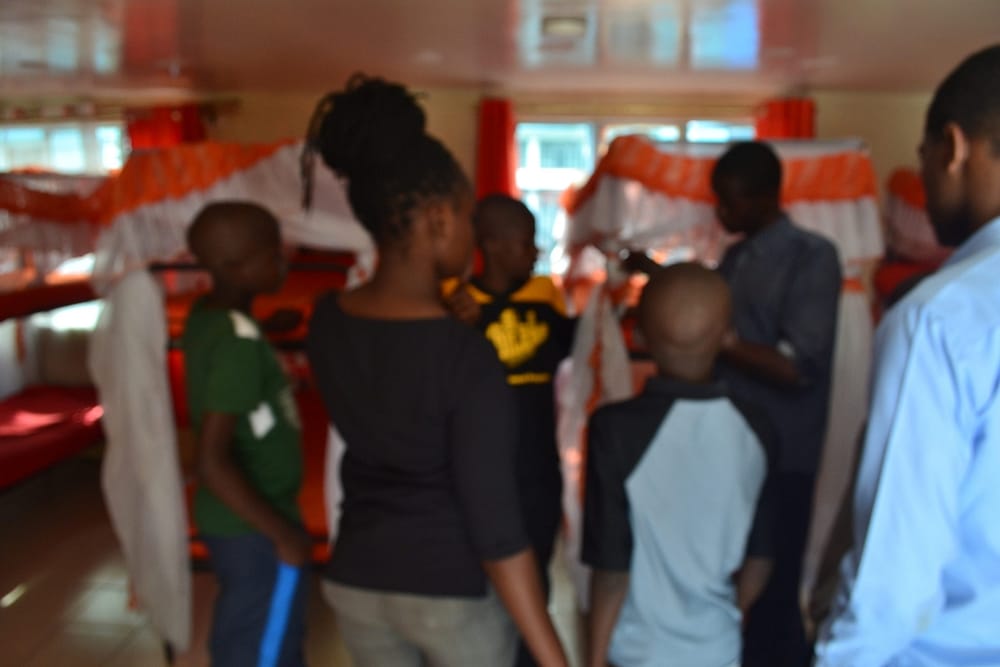 Psychosocial Support for Trauma
Living on the streets can be traumatizing, especially for children. We provide our children with psychosocial support to help counter their trauma. This support includes therapy and counseling to help them heal and recover from their experiences.
Establishing Co-Curriculum Activities for the Children
We believe that children need more than just basic needs to thrive. They need opportunities to explore their interests and talents. We establish co-curriculum activities such as acrobatics, dance, drama, poetry, and sports to help our children develop their skills and talents.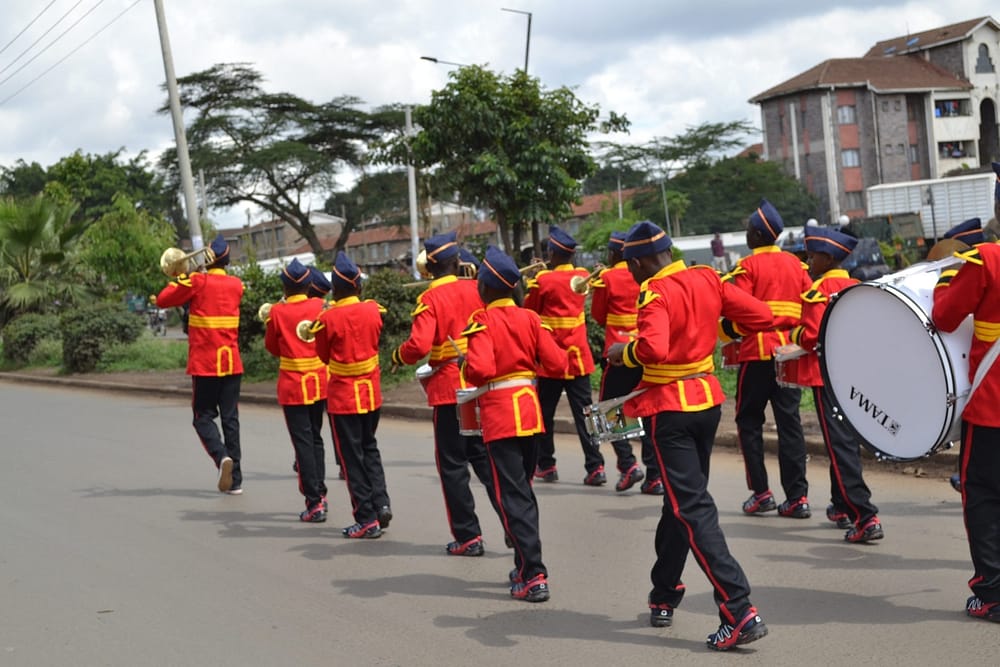 Nurturing Their Talents
Every child is unique, and we understand that each child has their natural gifts and talents. We take the time to learn about each child and nurture their talents. This approach helps our children develop their potential and become productive members of society.
caption id="attachment_735″ align="alignnone" width="1080″]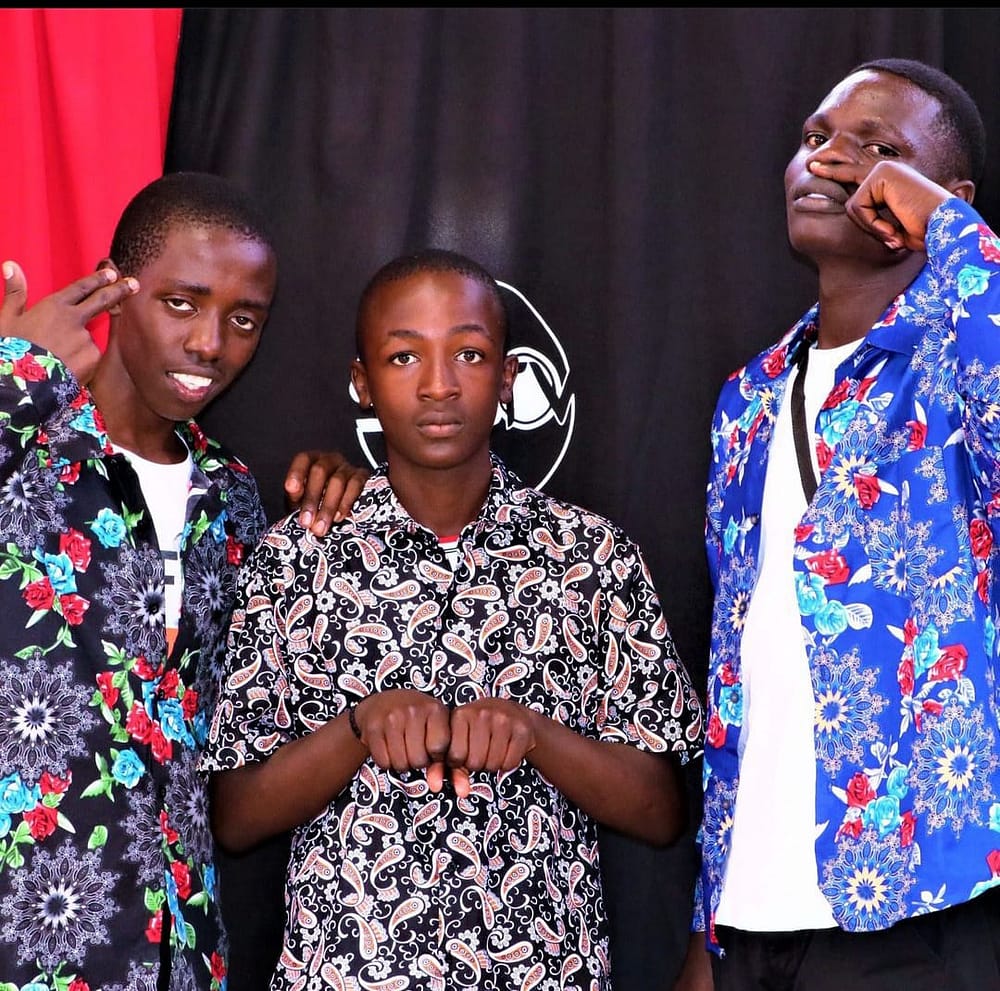 Emplex, Khyn, and Neff-E, Smart-G artists.
Family-Based Care
At Kwetu Home of Peace, we believe that children should grow up in families, not orphanages. We understand that the best environment for children is within a loving and secure family. That's why we focus on providing family-based care through reunification with biological parents, kinship care, foster care, or adoption.
Reuniting Children with Their Families and Communities
We work tirelessly to reunite children with their families and communities. We believe that this approach is the best way to ensure the sustainability of family-based care. We locate families, parents, and kin for children and build awareness in the community about child protection, alternative care, and create a legal framework around the care of children and their rights.