Rescuing Street Boys in Nairobi: Kwetu Home of Peace's Successful Mission
"We are delighted to share the exciting news of our recent successful rescue mission, where we were able to provide refuge to 32 boys who were living on the streets of Nairobi. Kwetu Home of Peace is fully committed to creating a safe and nurturing environment, where these young boys can not only find solace but also grow and flourish. Our core belief is that every child, without exception, deserves a life free from the perils and hardships of street life. Through our comprehensive rehabilitation program, we aim not only to heal and support these boys but also to prioritize their access to education, love, and a stable shelter.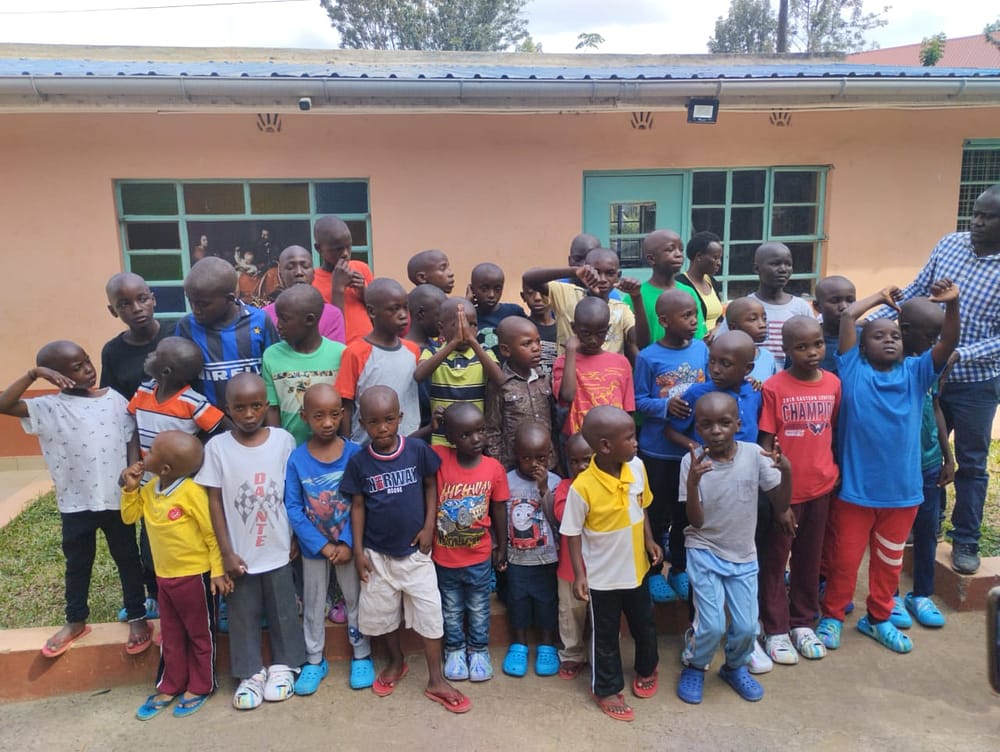 Kwetu's mission encompasses various critical steps. We initiate recruitment activities on the streets, rescuing children in dire need, and then provide them with a safe haven at our rehabilitation home. Our commitment to their future includes ensuring access to education for those who haven't had the opportunity. For older children who have grown up on the streets without formal education, we facilitate their enrollment in vocational training schools as they simultaneously undergo the rehabilitation process. Upon completion of their rehabilitation and education, we focus on reuniting these boys with their families, offering continuous support to ensure a smooth transition back into their homes.
Rescuing Street Kids: A Beacon of Hope
At Kwetu Home of Peace, we firmly believe in every child's inherent right to education, love, and shelter. Our recent undertaking, rescuing 32 boys from the harsh realities of street life, allows us to fulfill these fundamental rights and offer a secure environment for their personal growth and development. Our rehabilitation program is designed not only to heal the emotional wounds these boys may carry from their time on the streets but also to strengthen familial bonds and facilitate their successful reintegration into their communities.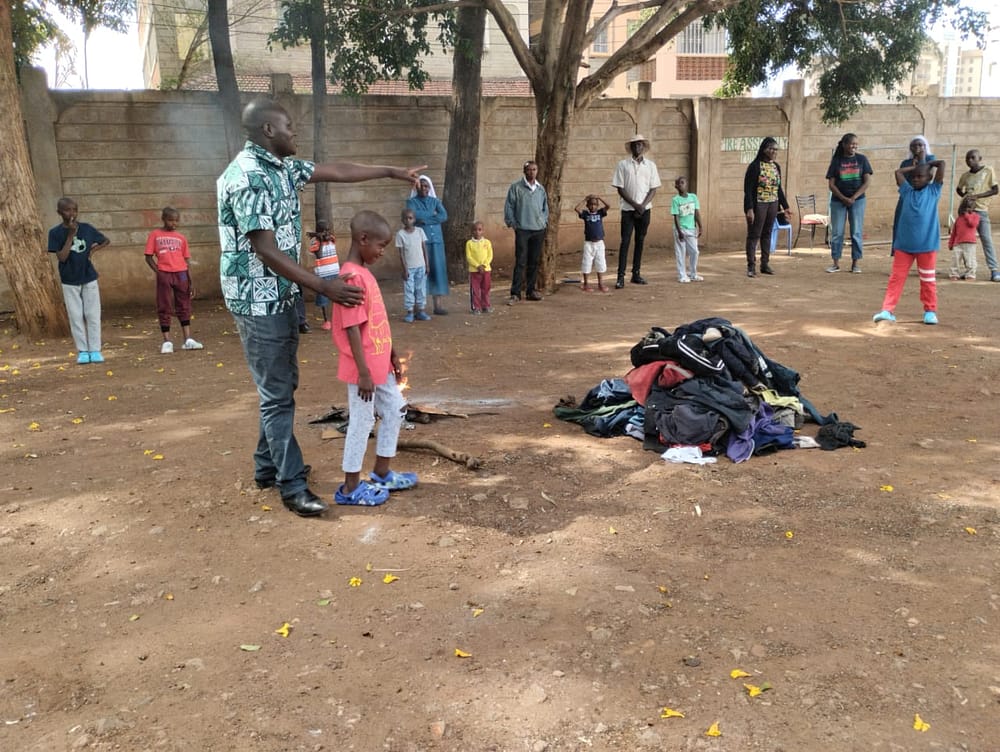 We place a profound emphasis on re-establishing the connection between the child and their family, ensuring that these essential bonds are rekindled and preserved throughout the entire rehabilitation and reintegration process. By equipping these boys with essential life skills and unwavering support, our mission is to not only transform their lives but also foster stronger, more resilient families and communities. Together, we can work towards creating a brighter future for vulnerable children in need.
We extend our heartfelt gratitude to our invaluable partners for their swift and unwavering support of KHP's rescue, rehabilitation, and reintegration programs. Your collaboration and generous donations play a pivotal role in significantly improving the lives of countless Kenyan children. We envision a society where all children have equal opportunities to thrive and achieve their fullest potential. We invite you to join us in making a lasting and meaningful impact today."