Kwetu Home of Peace is an organization in Nairobi committed to rescuing street children and providing them with a safe and nurturing family-based care environment. Our mission is to transform the lives of these vulnerable children and offer them a chance to thrive away from the dangers and hardships of street life.
Through our dedicated efforts, we prioritize rescuing and caring for street children, ensuring they find refuge in our loving and supportive homes. Our family-based care approach focuses on providing a stable and secure environment where children can heal, grow, and develop to their full potential. By emphasizing the importance of family bonds, we work towards reuniting children with their biological parents, kinship caregivers, foster families, or adoptive families, as we believe that every child deserves a loving and caring home.
At Kwetu Home of Peace, we recognize the significance of holistic development. In addition to meeting the basic needs of food, clothing, and shelter, we provide comprehensive support to nurture the talents and skills of the children in our care. Through co-curricular activities, educational opportunities, and psychosocial assistance, we aim to empower these children and help them build a brighter future.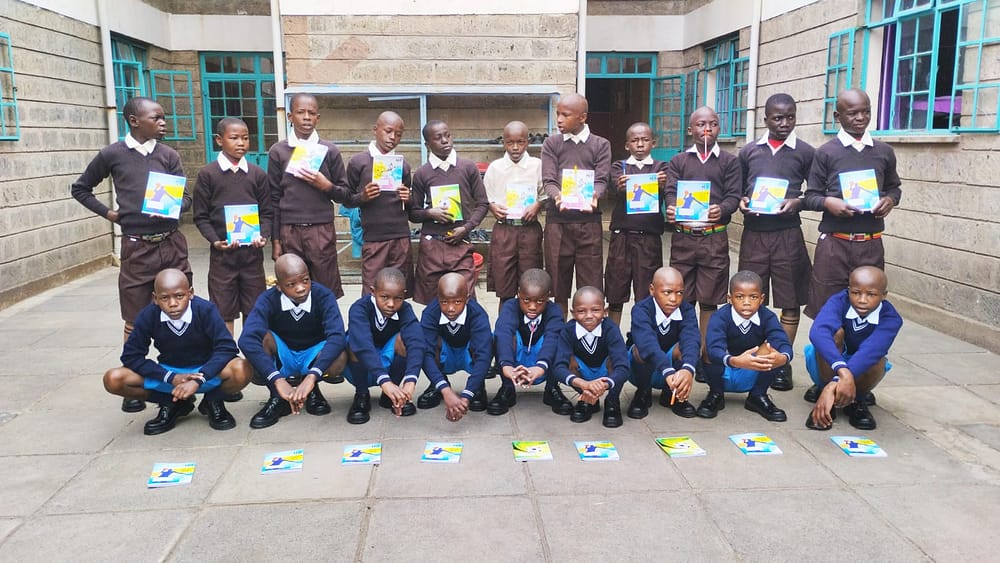 We are dedicated to creating sustainable family-based care models that reduce dependency on institutionalization. By involving the community and promoting community responsibility, we strengthen the support system around these children. We provide psychological support to families, empower them through education and skills training, and regularly monitor and evaluate the impact of our programs on their well-being.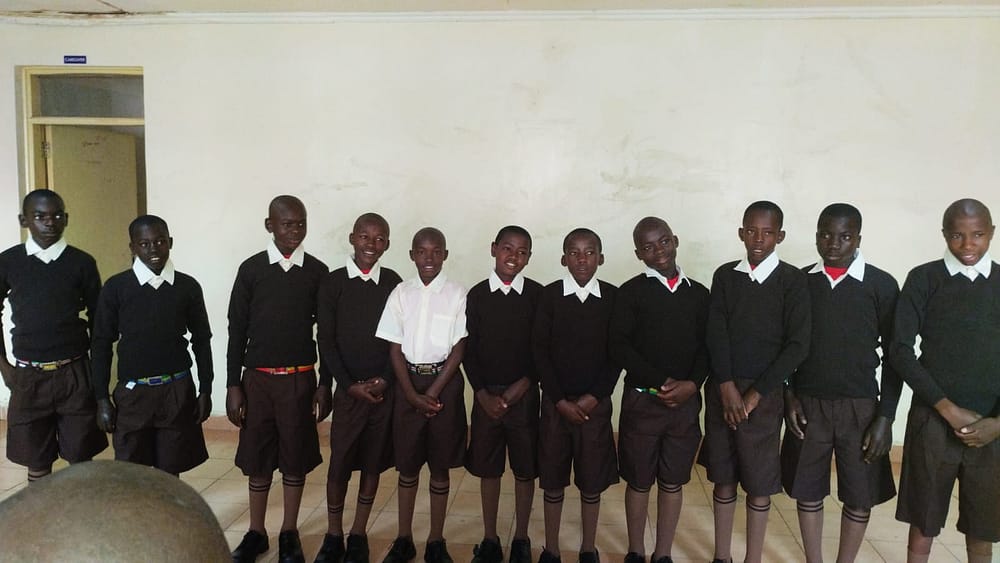 Our commitment to empowering families extends to parent education, spiritual development, and skills training. We believe that by equipping parents with the necessary tools and resources, we can create a strong foundation for their self-sufficiency and enable them to provide a secure and nurturing environment for their children's growth.
Kwetu Home of Peace follows a comprehensive phase-wise program that includes child rescue, rehabilitation, and reintegration. With the support of generous donors and fundraising efforts, we aim to expand our programs and reach even more children in need. By carrying out additional family empowerment activities, enhancing support for education and medical needs, and providing better psychosocial support, we can ensure the successful reintegration of children with their families.
Join us in our mission to rescue and care for street children. Together, we can make a significant difference in their lives, building stronger families and communities for a brighter future.