Kwetu Home of Peace is more than just a rehabilitation center in Kenya. It is a place where boys who have faced hardships and challenges can find hope, support, and opportunities for a better future. One of the ways that Kwetu Home of Peace achieves this goal is by providing quality education for the boys and helping them reintegrate into society. Recently, the organization celebrated a remarkable achievement by enrolling 20 boys into various primary schools. Through dedicated efforts, the staff at Kwetu Home of Peace ensured that the boys were well-prepared for this next phase of their lives, equipping them with the necessary resources and unwavering support to thrive in their educational journey.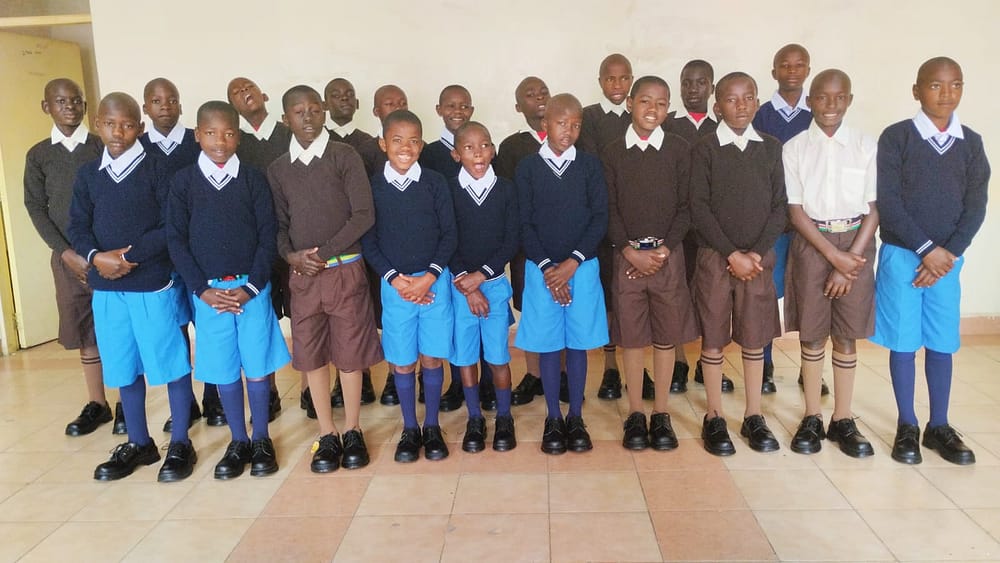 Admission of Boys into Primary Schools
"Education is not only the key to success but also the path to a brighter future," says Mr. John Jonathan the Education Program Director at Kwetu Home of Peace. With this belief at the core of their mission. Kwetu Home of Peace is a rehabilitation center in Kenya that believes education is the key to success and a brighter future for street boys. That's why they have taken a significant stride in empowering them through education. As part of their ongoing efforts, they have transferred 20 boys who were rescued on February 16th to the Ruai Main Centre, where they can continue their studies.
The Ruai Main Centre is a central educational hub that provides comprehensive educational support for the boys. It has state-of-the-art facilities, a team of experienced educators, and a structured curriculum that meets the boys' unique needs. By moving the boys to this center, Kwetu Home of Peace aims to create an environment that promotes learning, growth, and personal development.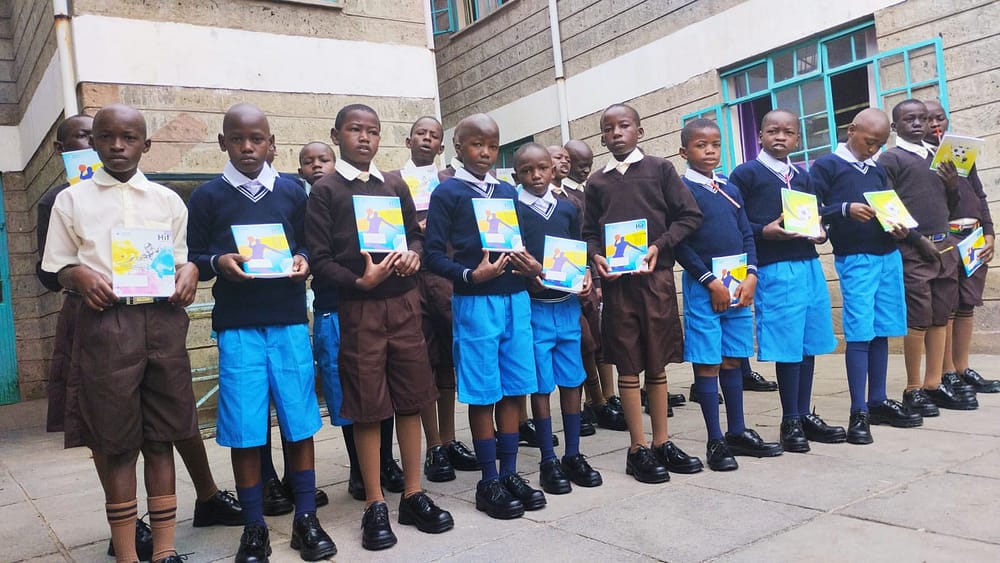 Through this transfer, the boys will have access to quality education, ensuring they receive the foundation necessary to pursue their dreams and aspirations. The staff at Kwetu Home of Peace is committed to supporting the boys every step of the way. From providing individualized academic assistance to offering mentorship and counseling, the organization's dedicated team is invested in the boys' success.
Transforming Lives through Education
Education serves as a powerful catalyst for transformation, and Kwetu Home of Peace recognizes its potential to break the cycle of poverty and vulnerability. The boys at the Ruai Main Centre not only receive academic instruction but also gain essential life skills and values that will shape their future. John Doe emphasizes the impact of education, stating, "Through education, we instill in these boys a sense of self-worth, resilience, and the belief that they can overcome any obstacle that comes their way."
The comprehensive education program at Kwetu Home of Peace extends beyond the classroom. The boys engage in extracurricular activities, such as sports, arts, and vocational training, to discover and nurture their talents and passions. These holistic learning experiences empower the boys to develop a well-rounded personality and expand their horizons.
Strengthening Reintegration through Education
The journey of reintegration is complex, requiring careful planning and support. Kwetu Home of Peace recognizes that education plays a crucial role in ensuring successful reintegration for the boys. By providing them with the opportunity to receive a formal education, the organization equips them with the skills and knowledge necessary to reintegrate into society and lead fulfilling lives.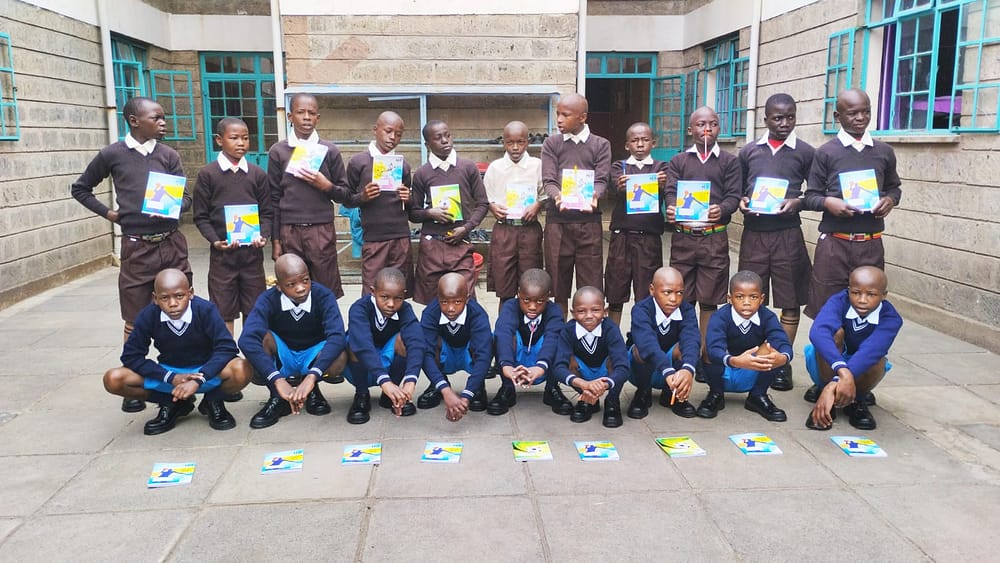 Through education sponsorship programs, Kwetu Home of Peace seeks to engage potential sponsors who share their vision.