Kwetu Home of Peace (KHP) is a non-governmental organization that is committed to rescuing, rehabilitating, and reintegrating street children into their families and communities. The KHP Program is divided into three phases, with Phase 1 being the Child Rescue, Rehabilitation, and Reintegration phase. This phase consists of three steps: street work, rescue, and Drop-in.
Street Work is the first step of Phase 1, where KHP conducts its operations in the hiding places where street boys reside. With its unique approach and dynamic programs, KHP has expanded its street work and rescuing program and continues to promote street children's rehabilitation and reintegration. KHP works in both curative and preventive ways to provide rehabilitation and reintegration for children into families and communities.
Rescue is the second step of Phase 1, where KHP runs a shelter to receive those rescued from the streets and protect them while their families are located and prepared to welcome them back. The rescue program involves regular visits to the streets to establish contact with boys. In addition, social workers reach out to the children on the streets to identify boys who can join the Centre for Rehabilitation. It also involves rescuing boys who are lost and need assistance in tracing their parents or guardians. Rescued children usually stay in Kwetu for a short time.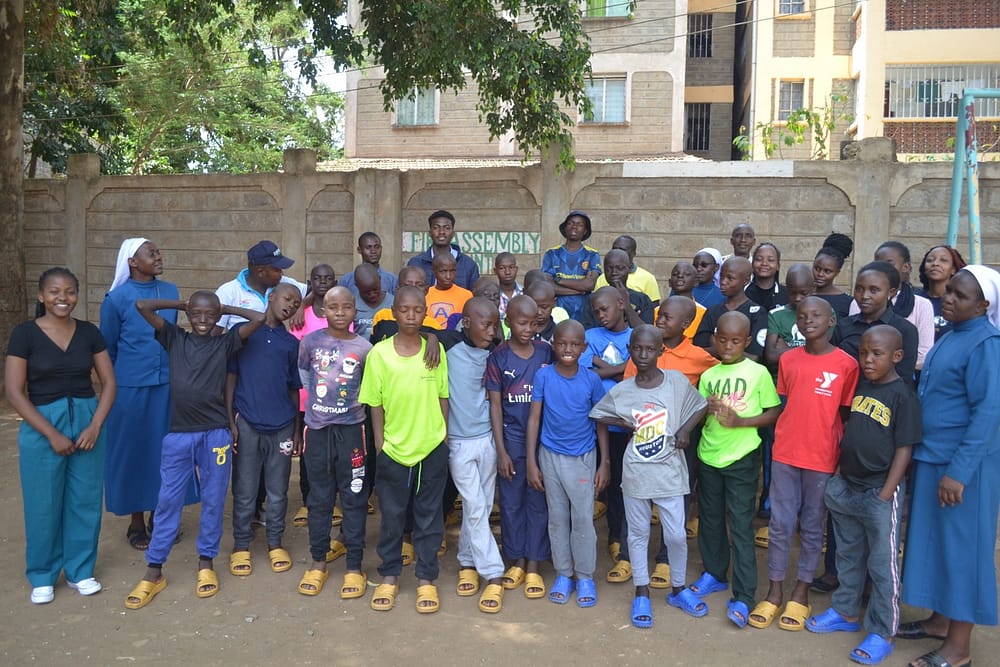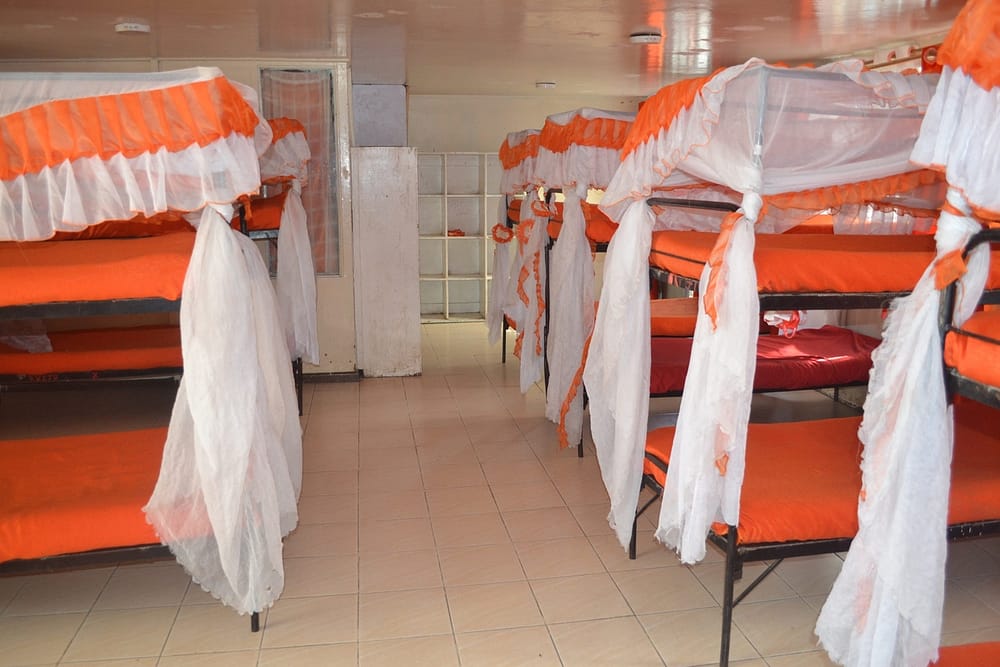 Drop-in is the third step of Phase 1, where boys from the streets start their rehabilitation process at Kwetu Home of Peace. This phase is the first phase of the program and serves as a temporary stay, usually for 3 months. During this phase, KHP offers various activities to the children to help them reintegrate into society successfully.
Home Visits are the first activity offered to children in the Drop-in phase, which is aimed at identifying the child's home, parents, and/or relatives to help understand the child's social environment and background. Guidance and Counseling is the second activity offered, which involves one-on-one counseling sessions with professional counselors. Seminars and Workshops are organized to provide talks to the children on various issues such as self-esteem, sexuality, and drug abuse, among others.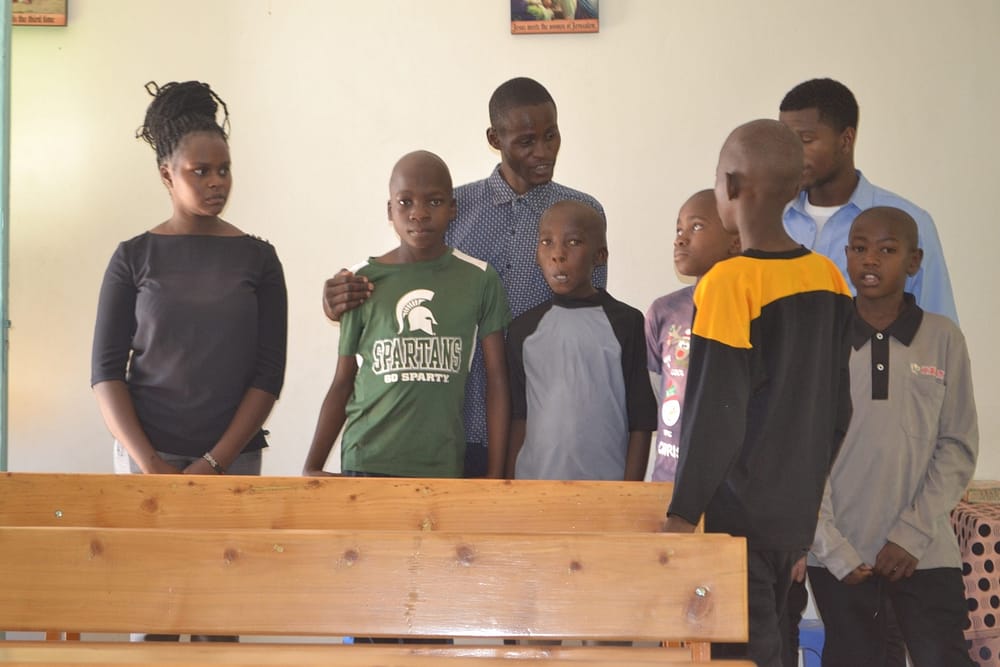 Non-formal Education is also undertaken by a professional teacher to help determine the stage at which a child stopped schooling if they started going to school. Extra Curriculum Activities are also offered to help identify a child's talents, such as football games and various indoor games such as drafts. Spiritual inculcation is guided by the house fathers, where children hold reflections every day and attend Sunday service every week. They are also taught how to pray by themselves and, above all, to build a close relationship with God.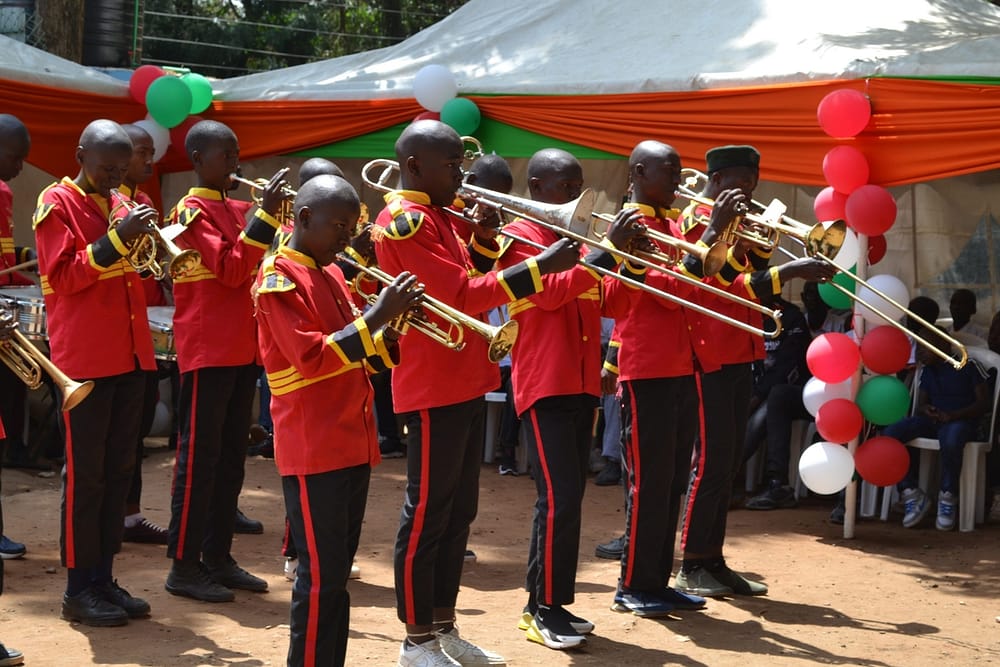 Responsibility Training is another activity offered to the children, where they engage in daily chores such as cleaning, sweeping, etc. Besides, they have small gardens and rabbits, which they take care of to learn day-to-day responsibilities. Medical Care is also provided to the children, given the street environment that these children come from, they require thorough and constant medical care. Therefore, a comprehensive medical examination is done within the week of their arrival.
In conclusion, the KHP Program is an essential initiative that aims to rescue, rehabilitate, and reintegrate street children into their families and communities. With its three-phase approach, KHP provides a comprehensive program that offers various activities and services to help children overcome their challenging past and embrace a brighter future. At KHP, the children are given the love, care, and attention they deserve, which ultimately helps them heal and succeed in life.